OUR SERVICES
WEBSITES
At our company, we specialize in developing web and mobile designs that range from simple pages to intricate stores and networks. Our team of experts takes into account your unique requirements to create a design that aligns with your business objectives and vision. Our primary focus is on delivering designs that are not only visually appealing but also highly functional, enabling you to attract and retain customers effectively.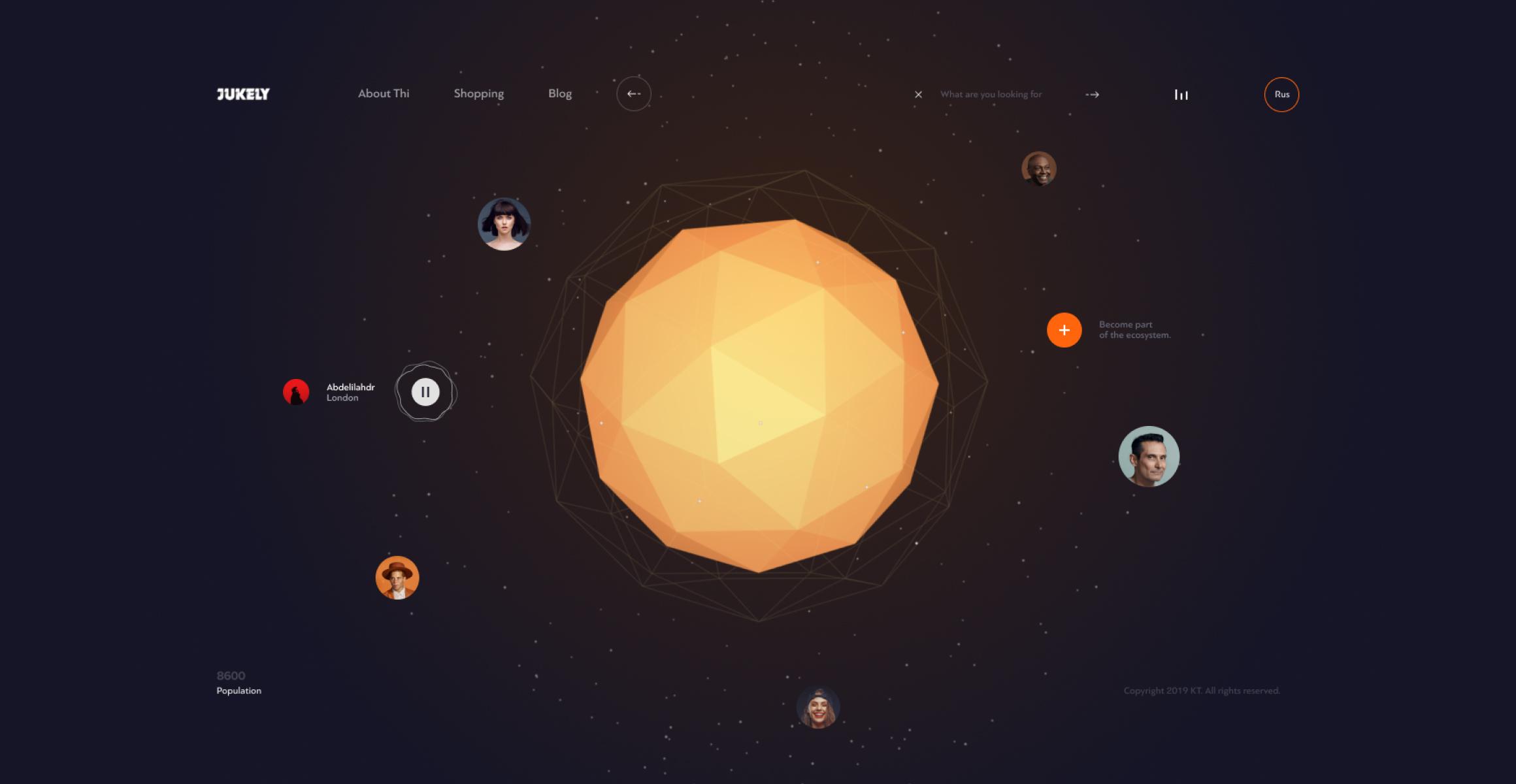 UX, UI, Concept, User Research, Copywriting
Mobile apps
As mobile devices have become ubiquitous in our lives, we have grown accustomed to a new mode of "alone together". Despite their original intent to facilitate greater connectivity, they can often have the opposite effect, creating a sense of detachment. Therefore, it is imperative that we address the challenge of maintaining authentic connections in the physical world while still leveraging the advantages of mobile technology.
We specialize in developing modern, cutting-edge designs for mobile applications that can help bridge this gap and create a more seamless user experience.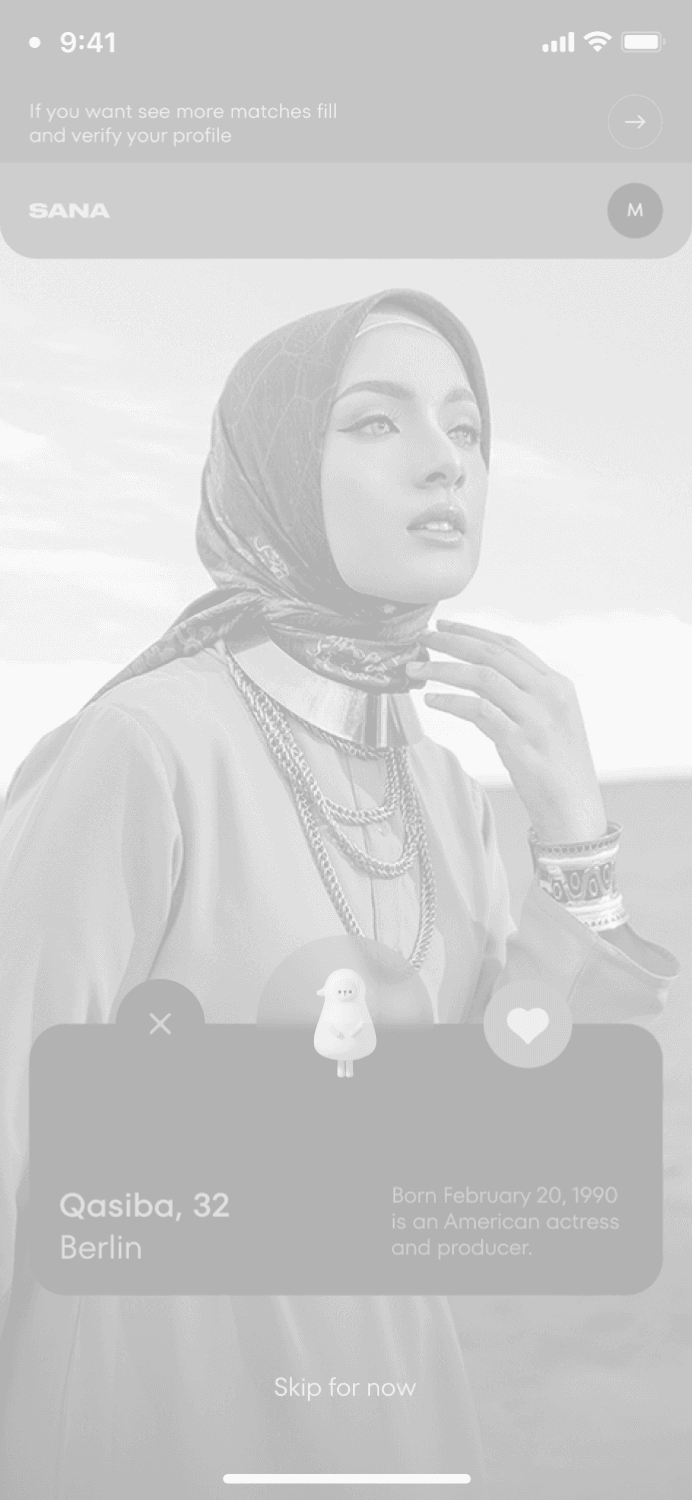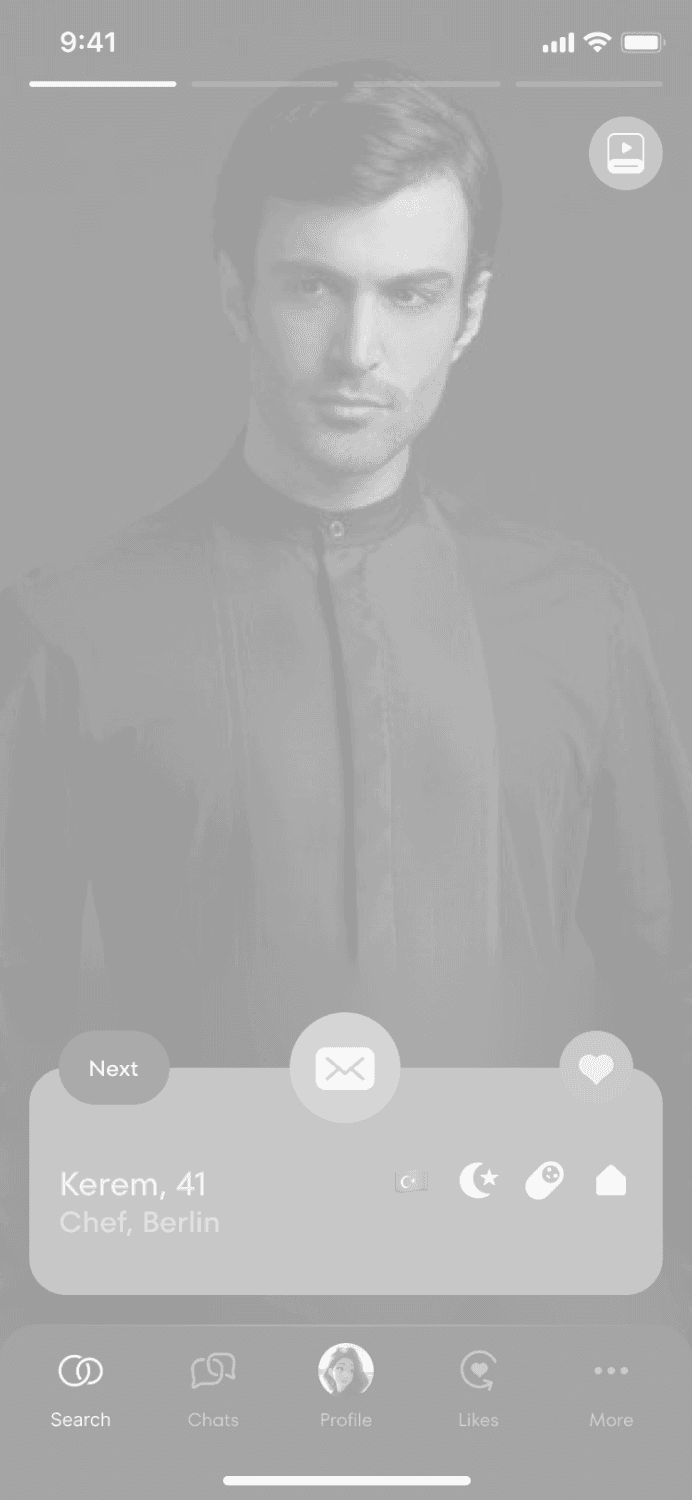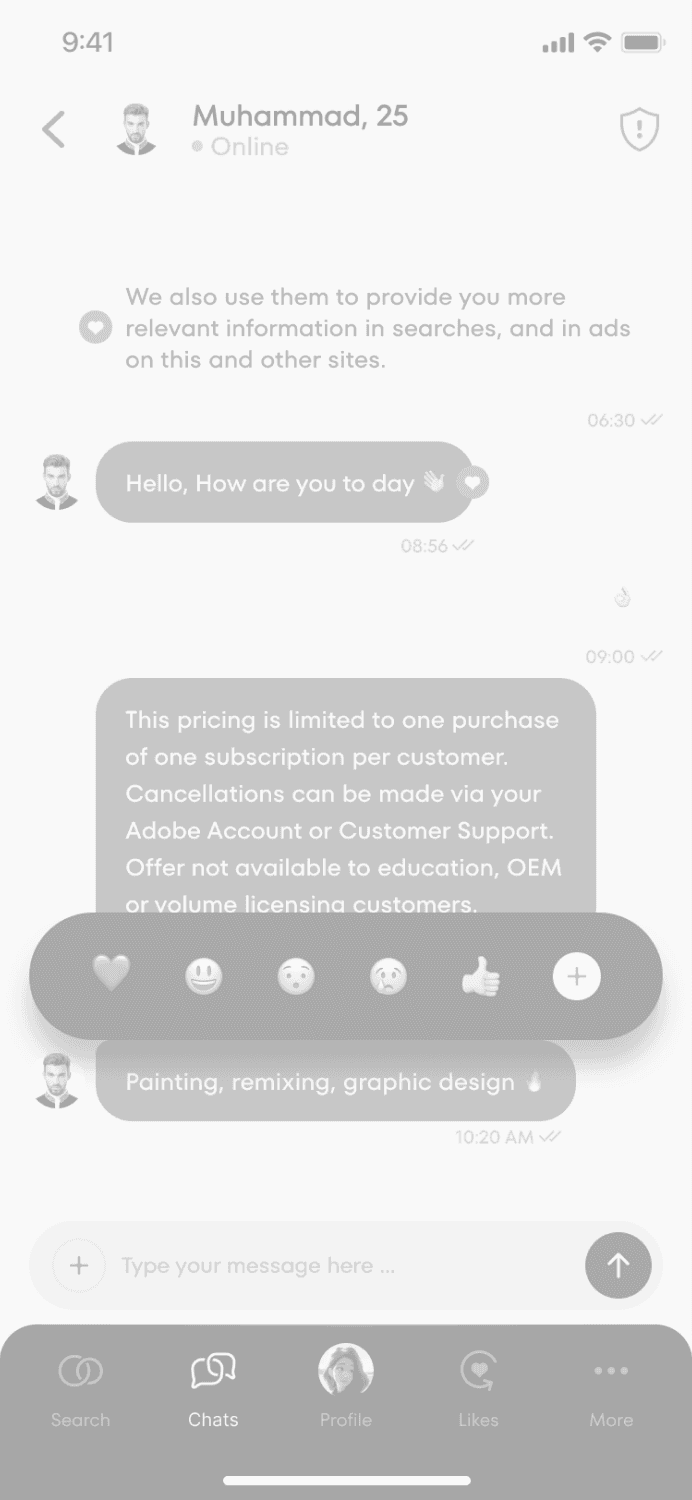 UX, UI, Concept, User Research, Copywriting
products
To create SaaS products that users engage with daily, it's vital to have a thorough comprehension of their needs and workflows. Designers must focus on creating intuitive interfaces that enable users to achieve their goals efficiently. User research, usability testing, and ongoing feedback are all critical components of the design process to ensure that the product aligns with user expectations. A successful SaaS product design is characterized by a steadfast commitment to providing exceptional user experience, leading to higher customer satisfaction and loyalty.
We specialize in creating modern, sleek designs for SaaS products that not only meet user needs but also reflect the latest industry trends.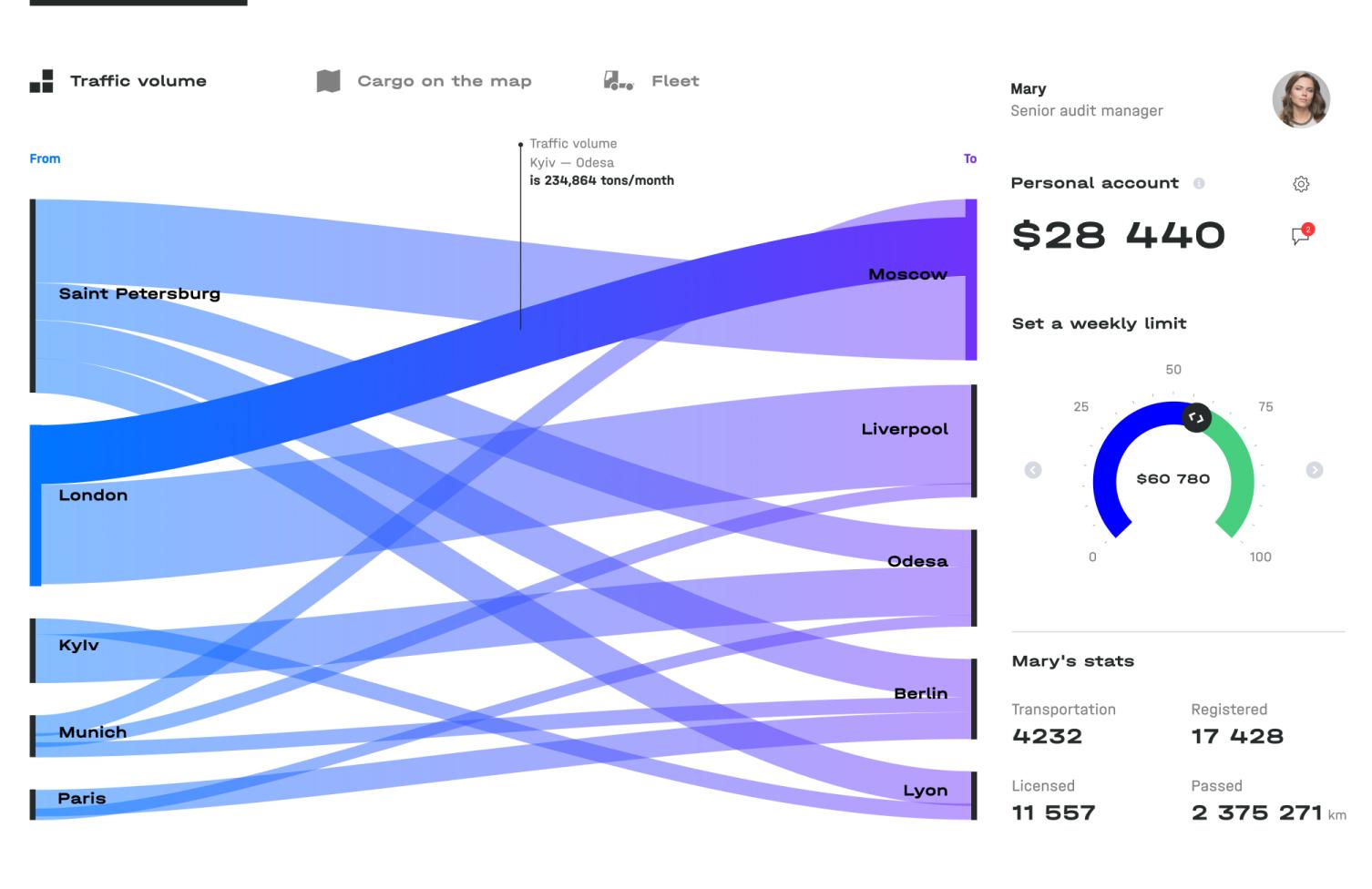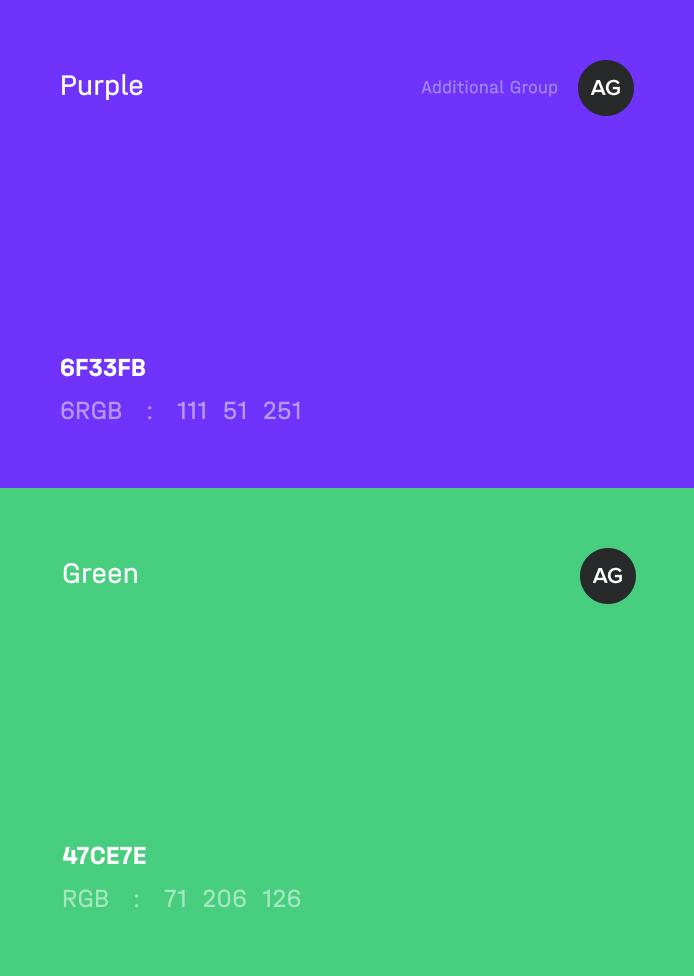 UX, UI, Research,
Design System